PRICE QUOTATIONS
The official Commission for Sworn Commodity Brokers in Beziers and Narbonne was rating all the quality levels of wines, reds, whites, rosés; This Commission was indicating a range of minimum and maximum market prices, also indicating the volume of transactions recorded in each category.
It takes place every 2 weeks on Thursday at 2 pm at the Narbonne Chamber of Commerce and Industry. IN 2004, the President of Regional CIE of Sworn brokers at the Court of Appeal of Montpellier was reorganising the official Commission in Regional Listing of Languedoc which was operating the synthesis of the different listing places in Languedoc ( Montpellier, Beziérs, Narbonne, Perpignan, Carcassonne, Nimes).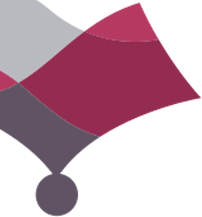 MONTHLY WINE PRICES
UPDATED 15th DAY OF THE FOLLOWING MONTH
PLEASE ENTER YOUR PASSWORD TO GET ACCESS :
If you are not registered, please click here,
a password will be sent to your email address.
Our service is FREE.