Partnerships
Two structures through our partnerships in Languedoc/Occitanie and France :
Historical partnership with the VINISUD wine-growers
High quality partnership with wines of brand such as Les Vignerons de L'OCCITANE**.
* The company of interest "Collectif Agricole VINISUD" is an original partnership option of VERGNES DIFFUSION company which gather many wine-grower's cooperative and one brokerage office. Qualified as SICA, VINISUD company enjoys the status of a commercialization producers group. The aim of this economic project is to master the production, the commercial aspect of the vineyard, the marketing aspect and the sale of the futur Languedoc wines.
VERGNES DIFFUSION has an ownership interest (20%) in SICA VINISUD company. VERGNES DIFFUSION exclusively commercialize the VINISUD terroir products (loose only).
**The cooperative LES VIGNERONS DE L'OCCITANIE, based in Servian nearby Béziers hosted by his President Martial BORIE and his director Charles DALLIER gather ten wine-grower's cooperative which embodied more than 250.000 Hectolitres.
(Magalas, Puissalicon, Laurens...)
VINISUD's vineyards.
Owners : Mr Philippe COSTE & Mr René VERGNES
Four of the sites embrace four big vineyards.
Saint-Genis-des-Fontaines site on the area Côtes du Roussillon designation.
Saint-Geniès-de-Fontedit site on the edge of the Coteaux of Béziers.
Hérépian site between sea and foothills of the Montagne Noire.
Canet d'Aude site specialized on wines with different sort of grapes.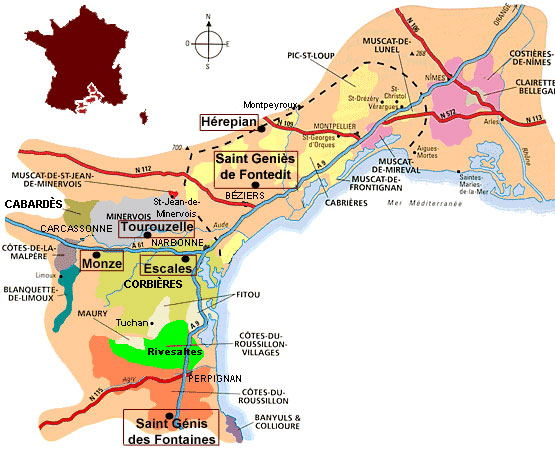 The wine-growers have recovered their notoriety ; which marks the richness of the Languedoc ; due to their precision in their disciplines, the technology, modern equipments, a qualified team, high quality grapes.
1
2
3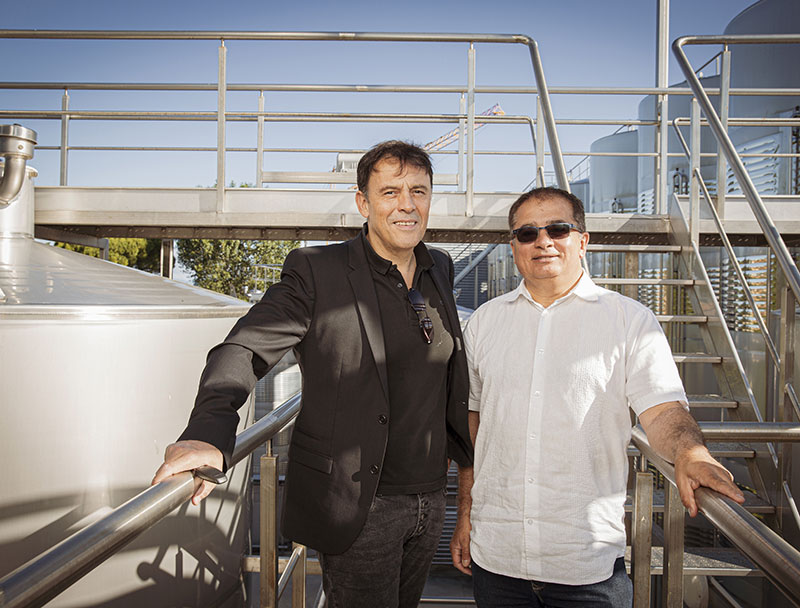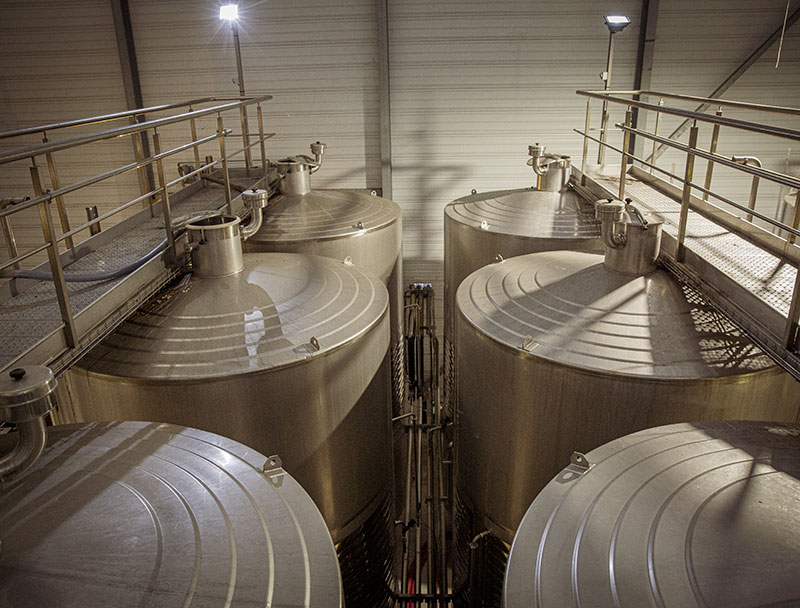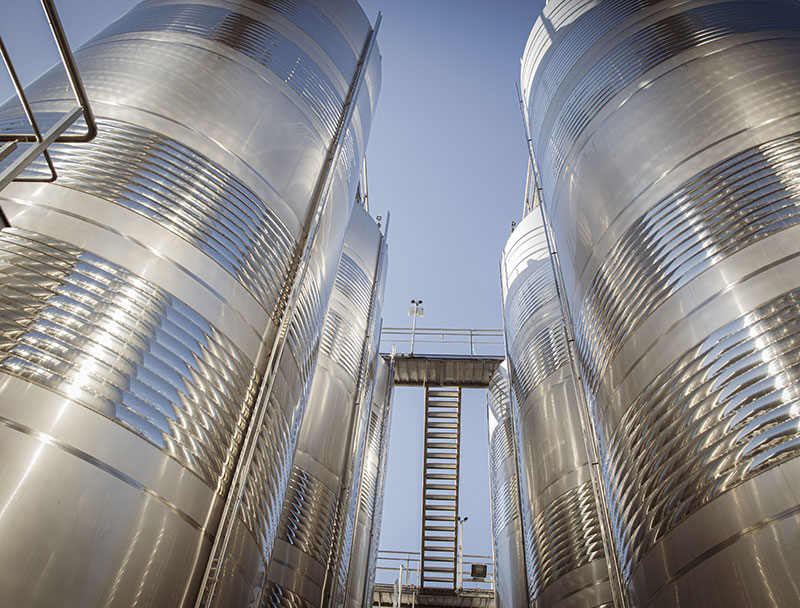 Montagnac
The wine-growers of Montagnac became references on diligence and understanding technology measurements of maceration ferment of must in red and white
Concern about our impact on the environment, our wine-growers of Montagnac treat by theirselves the waste water by using an evaporation method.
We have incorporated a new wine cellar named "Terroirs de la Voie Domietienne" which should reinforce a volume 150 to 180 000 hls and should generate personalized services to the attention of the business.
1
2
3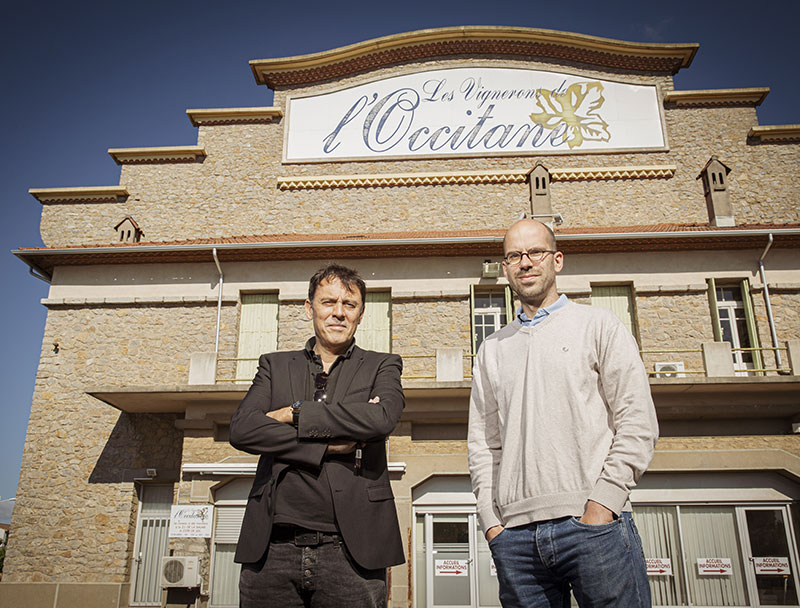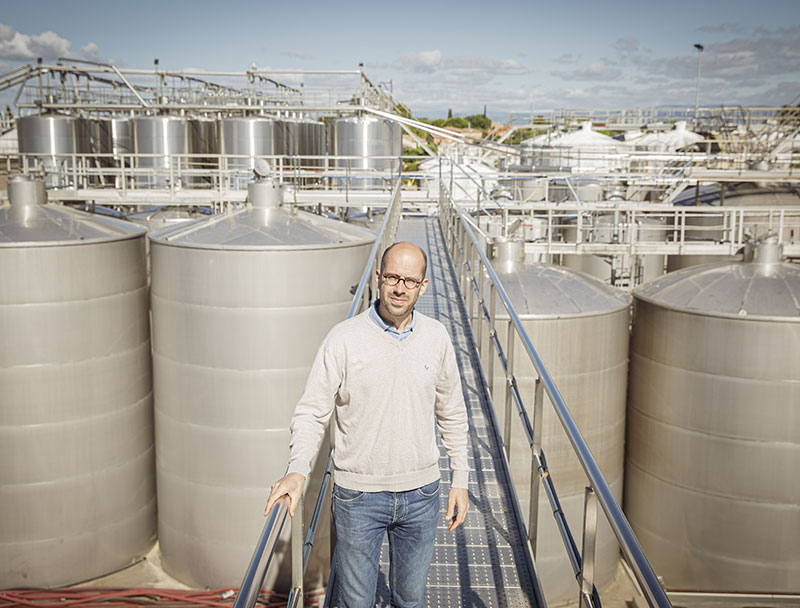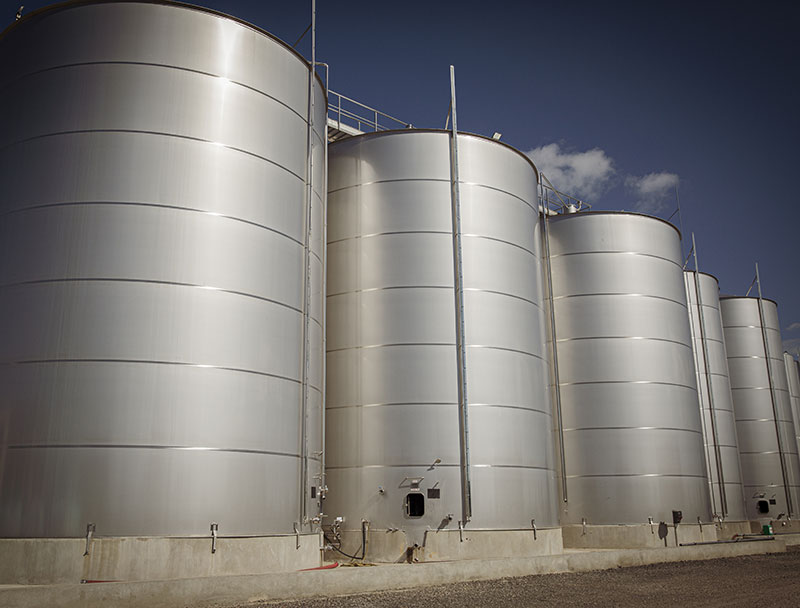 Occitane
The SCA "Les vignerons de l'Occitanie" is a permanent progressive wine-grower's cooperative since 10 years.
It is the emanation of 10 wine-grower's cooperative (Autignac, Bousquet d'Orb, Magalas, Laurens, Lodève Octon, Puissalicon, Servian, Valros et Jean de Fos) located in a vast area.
The Occitanie wine-growers have entirely remodeled the sort of wine grapes of their vineyards with the traceability of "from the parcel to the bottle".
Concern about the environment but also about our costumers, the Occitanie wine-growers applies ; since 2000 ; the reasonable viticultural principles.
Together we have made partnership contracts.
One of the most well equiped wine cellar of the region. Thermovinification, flottaison or other refregirated stainless steel vats.
1
2
3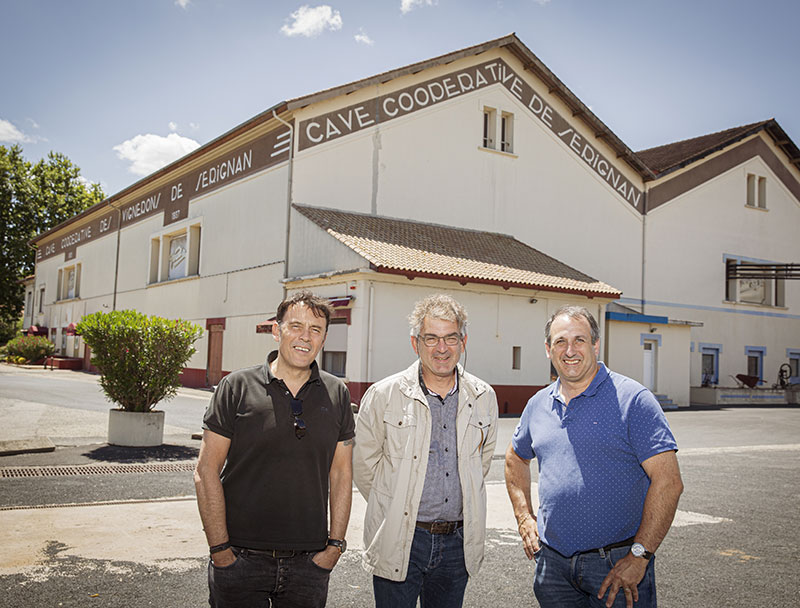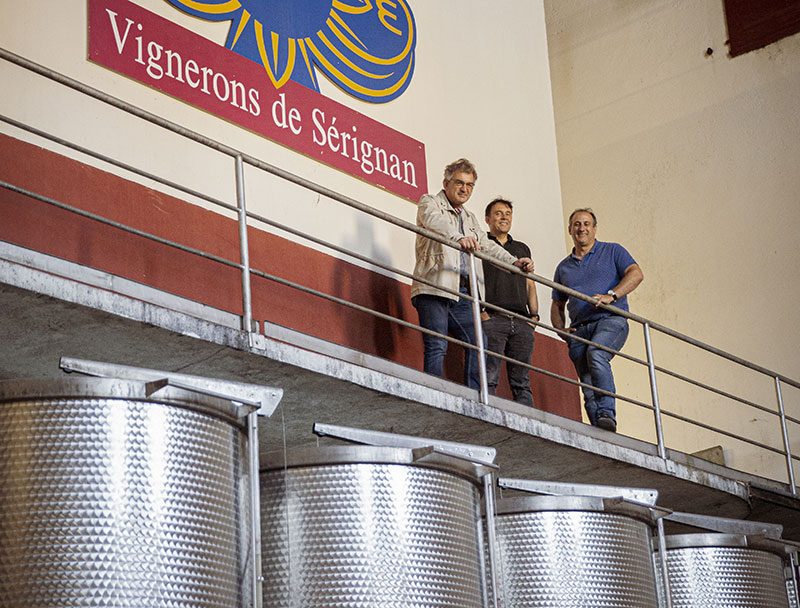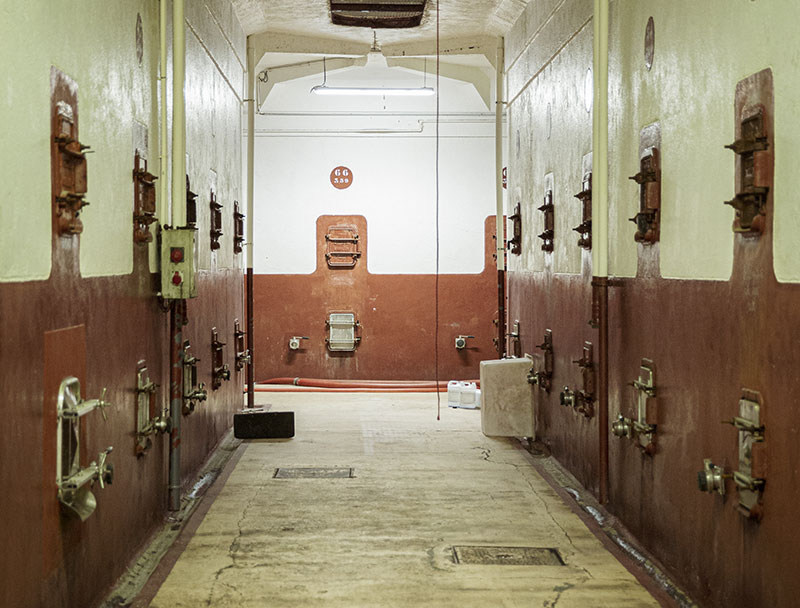 Serignan
The SCAV Les Vignerons de Sérignan is located on the edge of the Mediterranean.
Created in 1935, it is intercomunnal since their origin. It gathers wine-growers of Sérignan, Sauvian, Vendres, Valras.
Vinifcation between 70 to 80 000 hls whose 9 000 are sold inside their own wine cellar.
In order to ensure hygiene practice and food security, we ensure the traceability, high quality sort of grapes as well as high quality terroir since many years.
This wine cellar is regularly awarded by diverse French and international competition.
1
2
3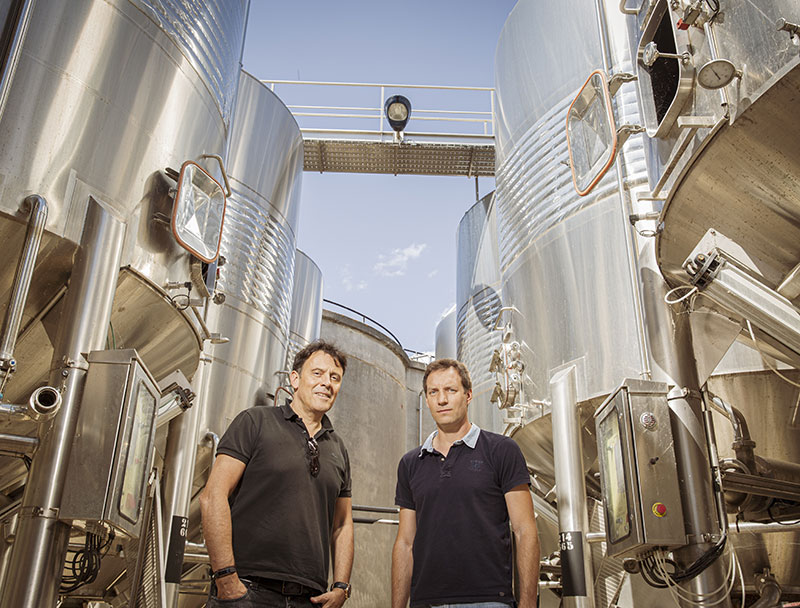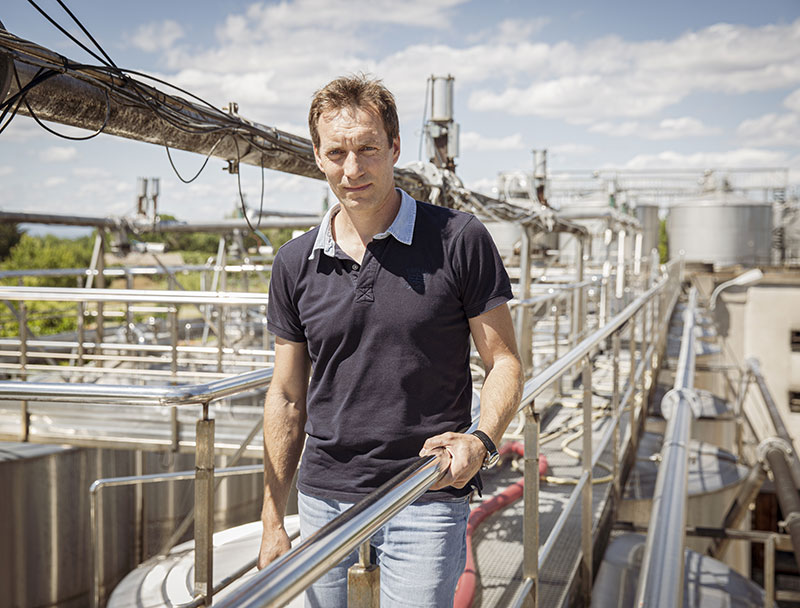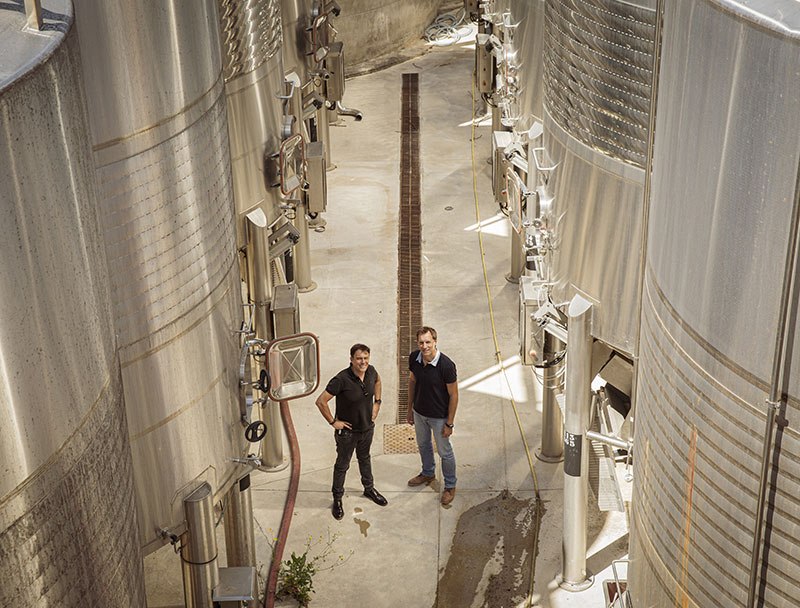 Coursan
The Coursan wine cellar has been created in 1936 during the meeting of the structures of Coursan and Armissan. Traditions remain the same but the terroirs are different.
Lately, the Coursan wine cellar went closer to the Boujan-sur-Libron wine cellar.
All of those wine cellars allow the elaboration of 150 to 200 000 hls and propose a diverse range due to our last important investments made in Coursan.
1
2
3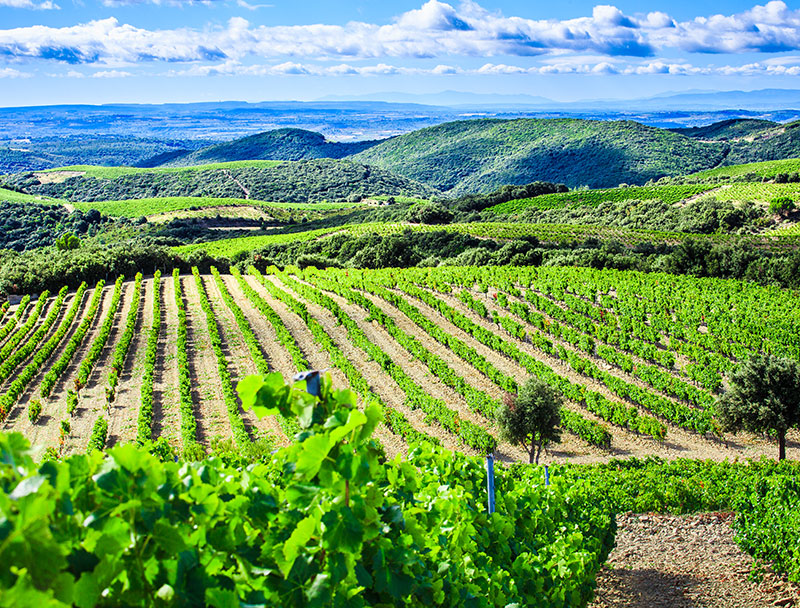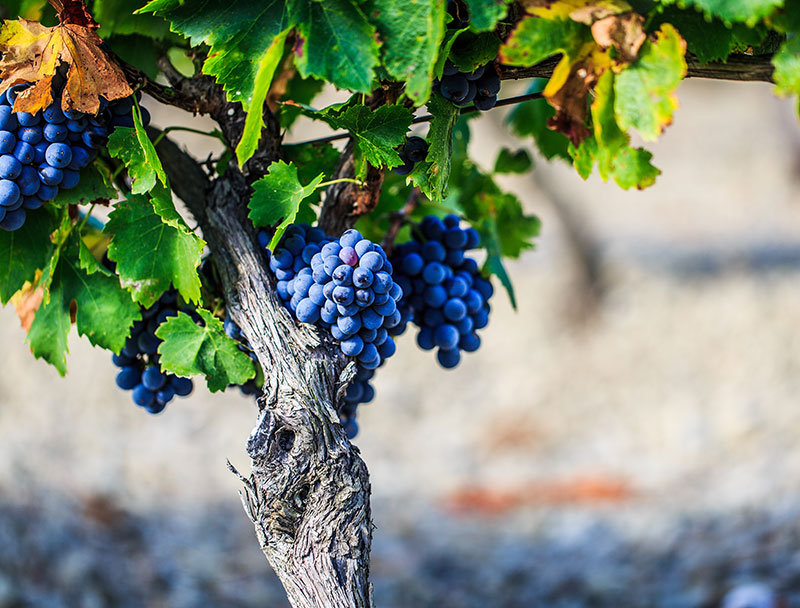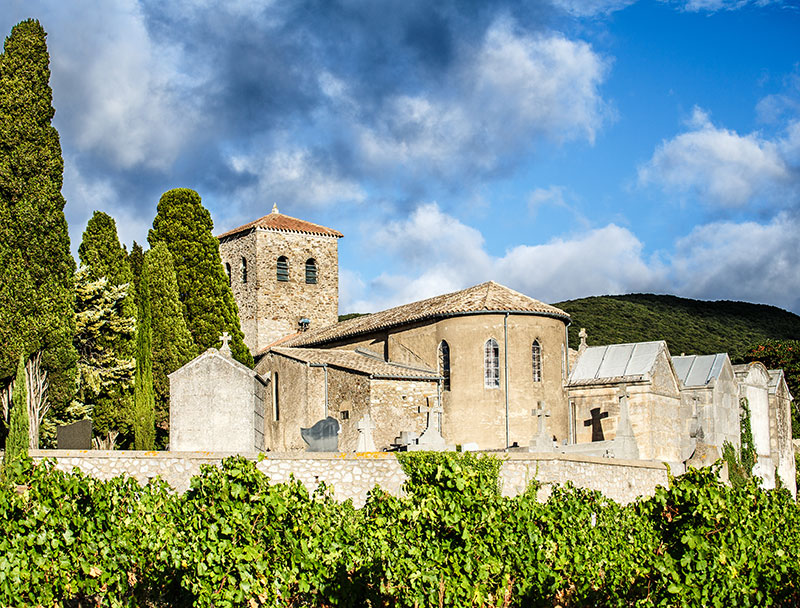 Faugeres
The Pays de Faugères and the AOP Pays, are unic terroirs, they faced the sea and overlooked the coastline. They both have a Mediterranean climate with a lot of sun and heavy rain during spring and fall season.
Faugères is made up of schistose lands, very filtering, it allows the rainwater to carry away and to hold back the humidity. Infertile and very acid, the lands are favourable for vine farming.
The Faugère wine cellar will shortly ensure environment requirements and standards. A section of his production is organic.
1
2
3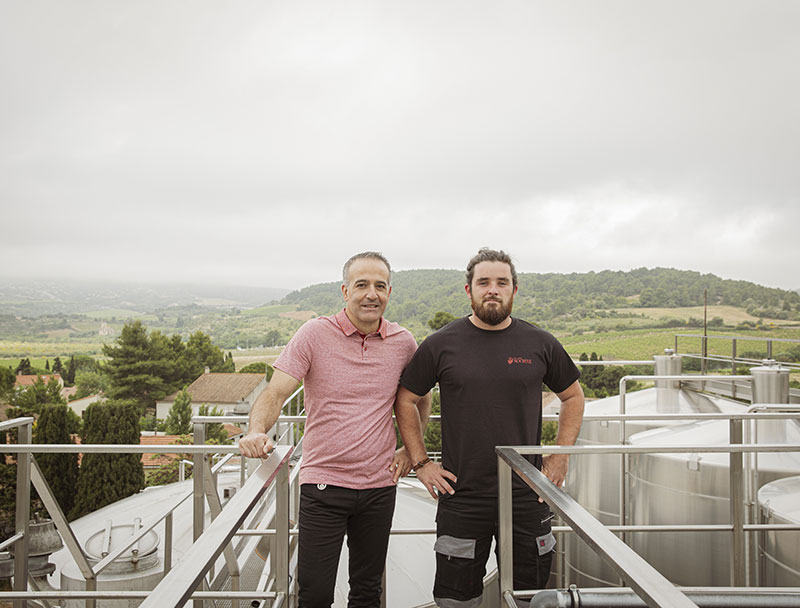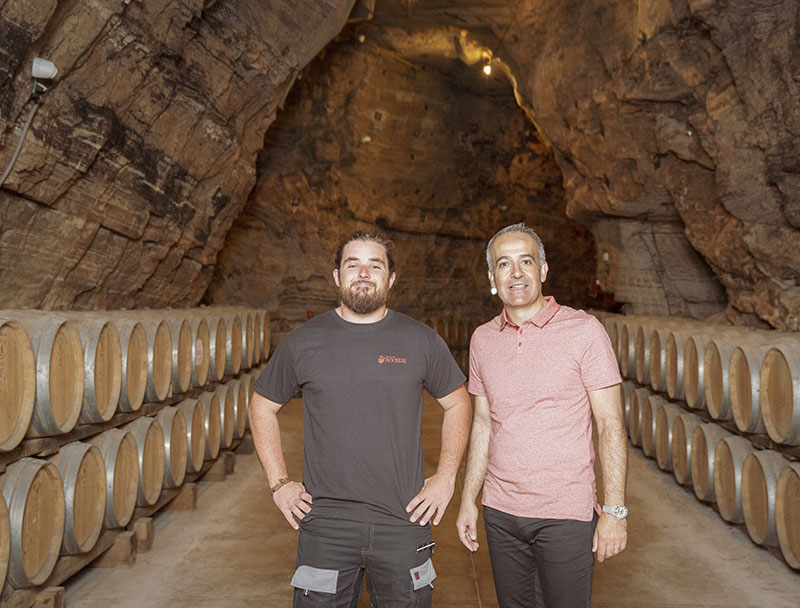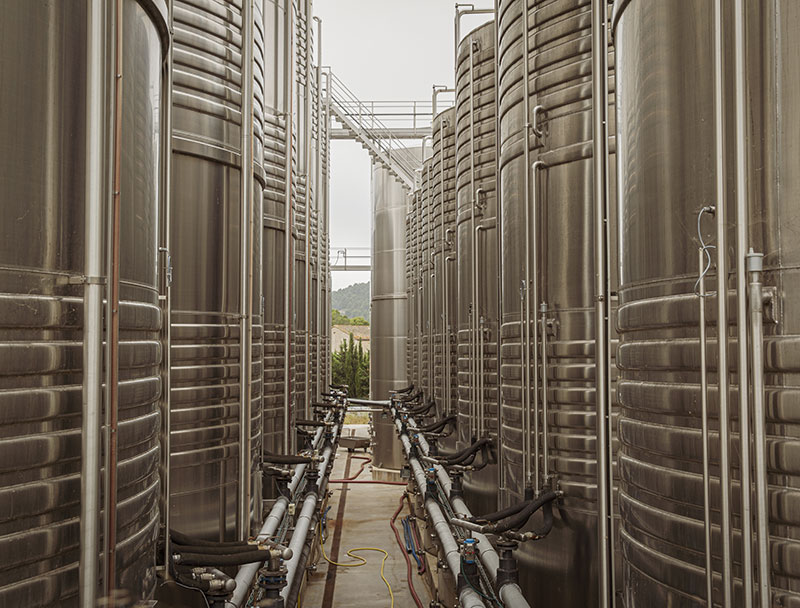 Rocbere
The Peyriac de Mer, Portel and Sigean wine-grower's cooperative have been create in 1930.
In 1972, they established theirselves as the Cooperatives Union in order to gather their offers, to shared the management and to commercialize a part of their production.
"Rocbère" is born.
In 2012, this company has invested 5 millions euros in order to offers a new workshop of 67 000 Hl made up of Gimar vats, thermovinification chain…We preserve the tradition and the 70 000 hl are dedicated to storage, long barrels fermentation and carbon maceration.
More than 80 % of those Rocbère wines are under partnership contracts with Corbière AOP and PGI designations.
1
2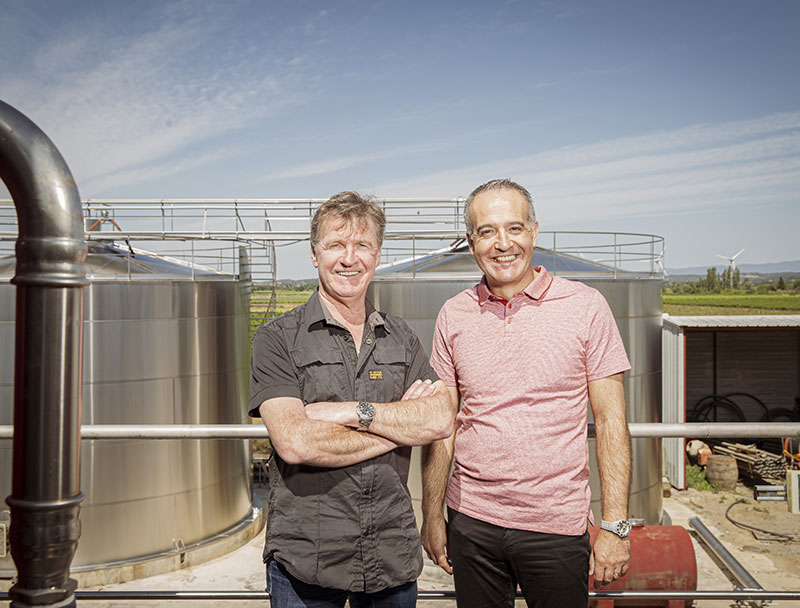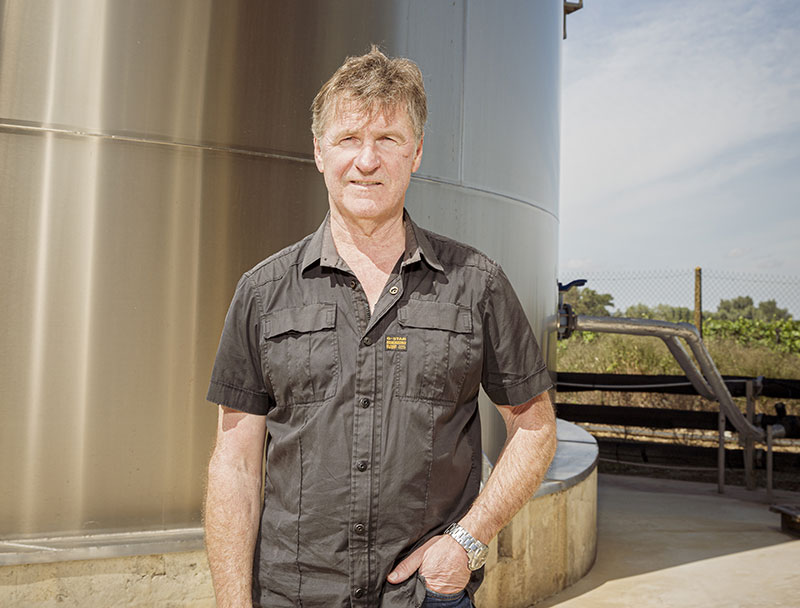 Canet
On Canet site, the collaborator wine growers have a common passion for their vineyard. Those collaborators have an essential part in the territory arrangement, the environment preservation and the upkeep of the region rural activity.
We are partner in this wine cellar since 20 years and we have developed with this company spanning several years contracts with our common customers.
1
2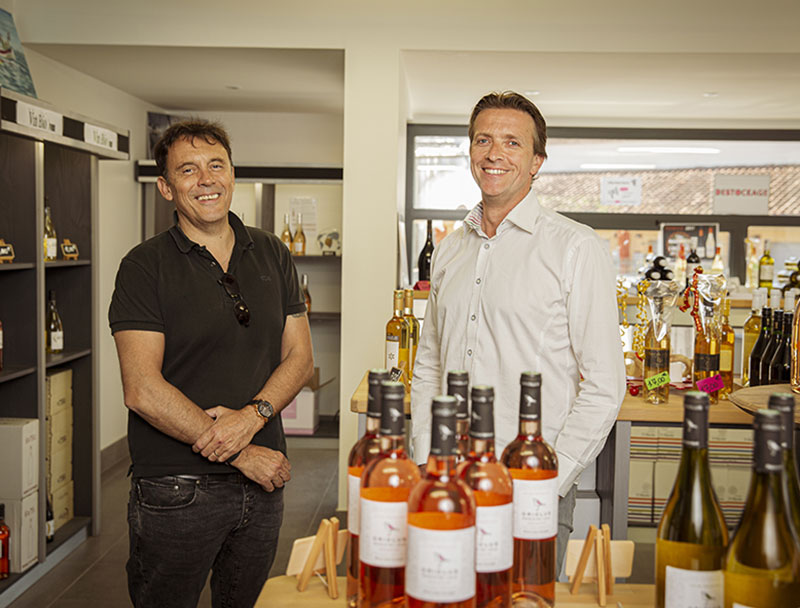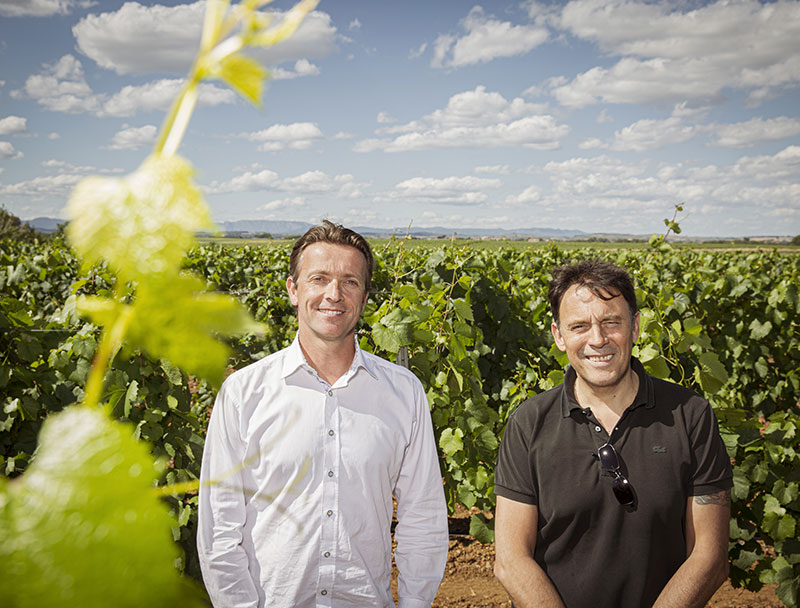 The Celliers du soleil
The cooperative / service provider group represent ; depending on years ; between 200 to 250 000 hls.
This wine cellar rolled out environmental norms HVE3 as well as Terra Vitis.
We have a long time partnership with this company . We lately have developed spanning several years contracts, three-yearly contracts and "signature" wines for a lot of guests.
Due to our last investments in the wine cellar, we can now propose a diverse range such as PGI, AOP and OC designations.